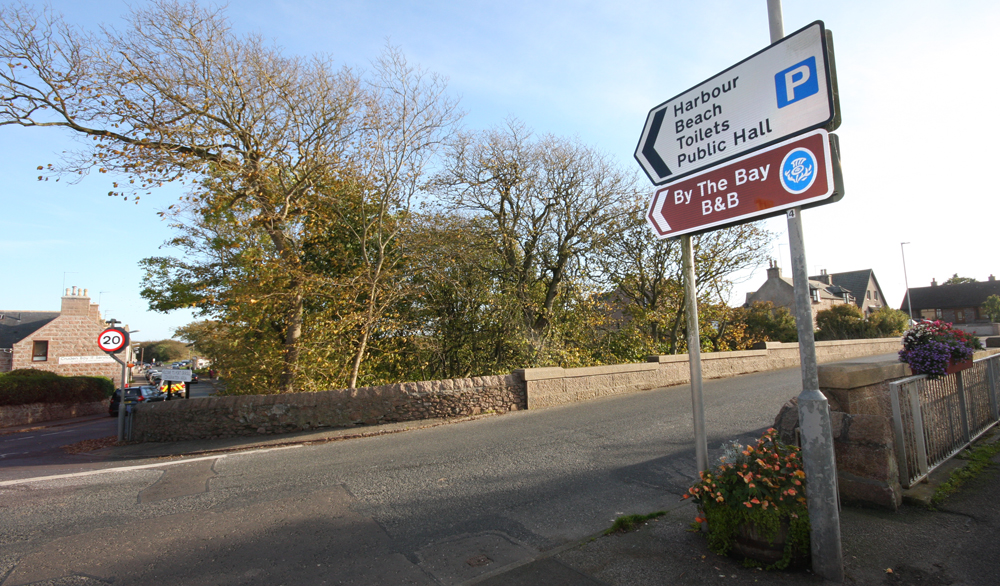 10 A Main Street
Cruden Bay
Peterhead
Aberdeenshire
AB42 0NA
01779 812496
[wpforms id="466″ title="true"]
Please tick the appropriate box to confirm your desire to be included or removed from on our distribution list.
Opting into our distribution list means that you will receive email notifications straight to your email in-box from time to time.
Opting out means you will be removed from our distribution list.
The information below explains how we may use your contact details.
Data required: To sign up to our mailing list, we only need to know your full name and e-mail address. This allows our database to automate an email to your email address in your name.
Opt-in: After entering your name and email address in the form above, please 'check' the Opt-in (consent) box, we need your consent to add your details to our distribution list (database).
Subscribe: On clicking the 'subscribe' button, your details will be added onto our database and allow us to keep you informed from time to time. You can unsubscribe at any time, in this contact page of our website using the Opt-out option.
Your Data
Consent: We only collect data that you consent to. This data is provided through our contact sign-up form.
We never ask you for your personal data other than your name and email address for your inclusion in our mailing list.
If at any time you wish to update the information which we hold about you on our database, or if you wish to stop receiving email updates, you can unsubscribe in the contact page of our website.
In compliance with GDPR, you can opt-in or opt-out and be forgotten about at any time.
Please read our Privacy Policy.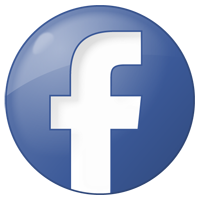 If you want to find out a bit more about By The Bay, our 'friends' and our amazing little village of Cruden Bay, why not check out and share our facebook page.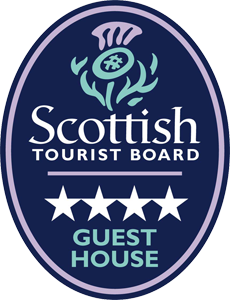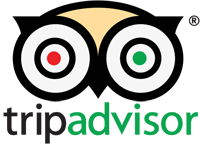 If you've spent some time at By The Bay Bed & Breakfast, why not share your thoughts with the rest of the world a post a review on tripadvisor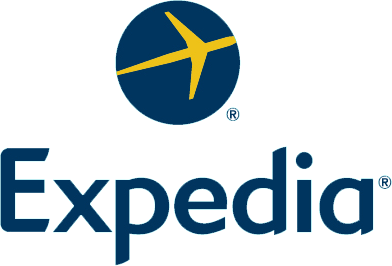 If you've looking to make a reservation with By The Bay Bed & Breakfast, why not tie it together with your travel plans using Expedia.